AI-Driven Service Robots
We are the first in the industry to deliver a new generation of service robots integrating "AI + software + hardware + services." Collaborating with OrionStar, the robotics company backed by Cheetah Mobile, we provide AI-driven robotic solutions for a variety of scenarios, including smart retail, catering, tourism, healthcare, airport, convention and exhibition, government affairs, library, school, hotel, restaurant and KTV.
AI Robots

18,000

Population Served

210 Million

Participating Organizations

2,500

Avg. Daily Voice Interactions

9.2 Million
Highly customizable and scalable, our smart service robot family continues to drive the digital transformation for businesses around the world.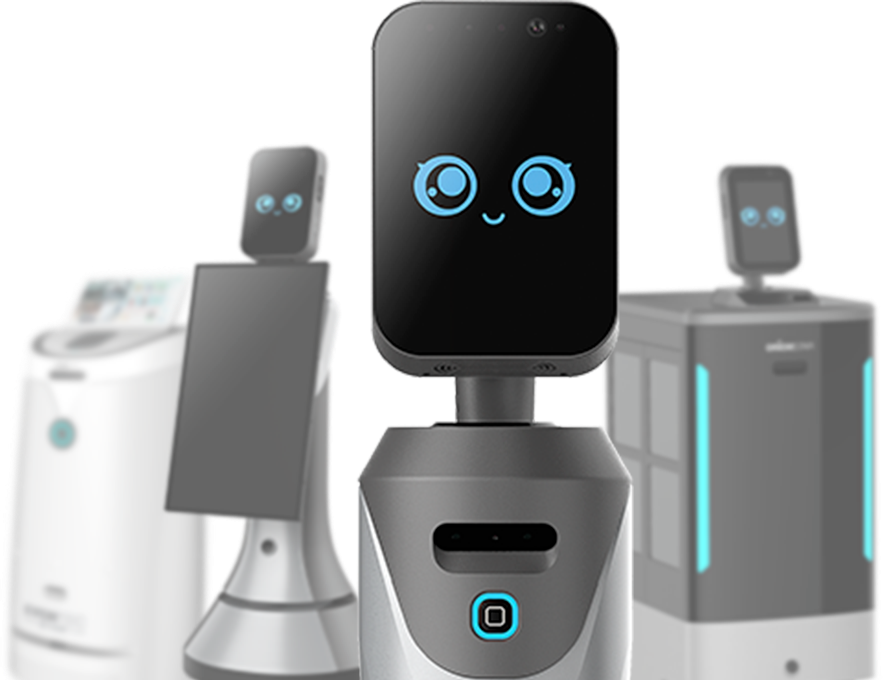 Mobile Internet
Utility
|
Award-Winning Utility Apps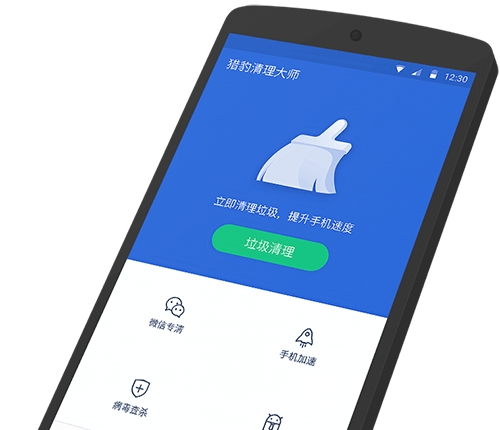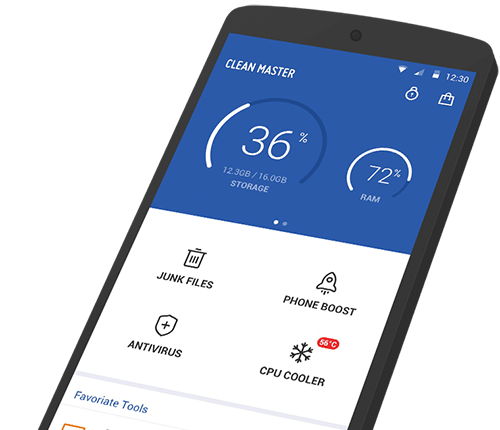 With more than 3 billion global downloads, Clean Master is a top-rated phone optimization app on Android. Our industry-leading "cloud + AI" deep cleaning system removes 30% more junk compared to other utility apps. Named the Best Antivirus Software for Android by independent IT-security institute, AV-TEST, Clean Master is also a top-ranked app in the Google Play Store in 100 countries.
4.7

The global fan favorite Security Master has been downloaded more than 1.1 billion times, offering intelligent threat detection, app lock, in-depth file cleaning and intruder tracking to safeguard users' personal information.

With nearly one billion downloads on Google Play, CM Browser is lightweight, fast and secure.
Games
|
Popular Mobile Games
Cheetah Games
Established in 2014, Cheetah Games is the developer behind an array of popular gaming apps, including "Piano Tiles 2" "Rolling Sky" "Dancing Line" and "Bricks n Balls". As of December 31, 2020, the total downloads of Cheetah Games exceeded 2 billion.
Learn more