AI-Driven Industrial Internet Business
Join hands with OrionStar to create popular star apps: intelligent IVR service bots Cheetah GreetBot and Cheetah Screen, intelligent delivery robots Cheetah VendBot and Cheetah Delivery Bot, intelligent labor service robots with consumer-grade six-axis robotic arms and coffee kiosk Cheetah Café with robotic arms.
Covering application scenarios

more than 20

Attracted users to use

more than 150 million times

daily voice interactions on average

Over 3 million
A one-stop solutions for deep customizing smart delivery and labor service robots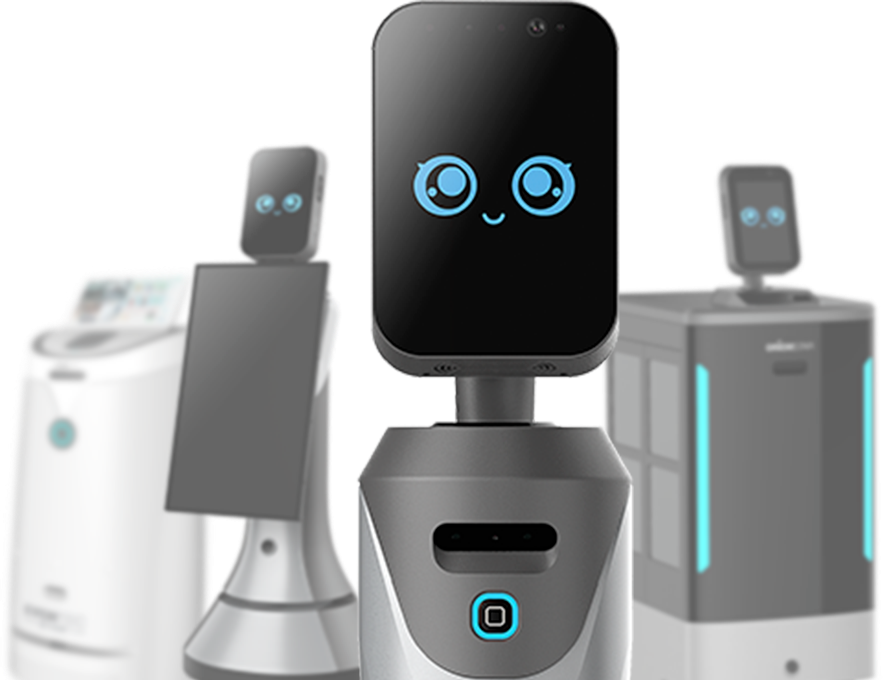 Focus on the intelligent upgrading of two major scenarios, namely home intelligence and intelligent upgrading of public services (such as smart campus, smart tax and subway, and smart office), with the advent of the 5G and AIOT era.
Speech-based solutions

Intelligent upgrading of products through intelligent speech interaction technologies, such as intelligent speakers, intelligent home appliances and intelligent vehicle-borne devices

Visual solutions

Apply to public services, smart office and other sectors. Through multi-modal modules of vision + speech and vision + navigation, the solutions enable intelligent upgrading of self-service inquiry devices and other products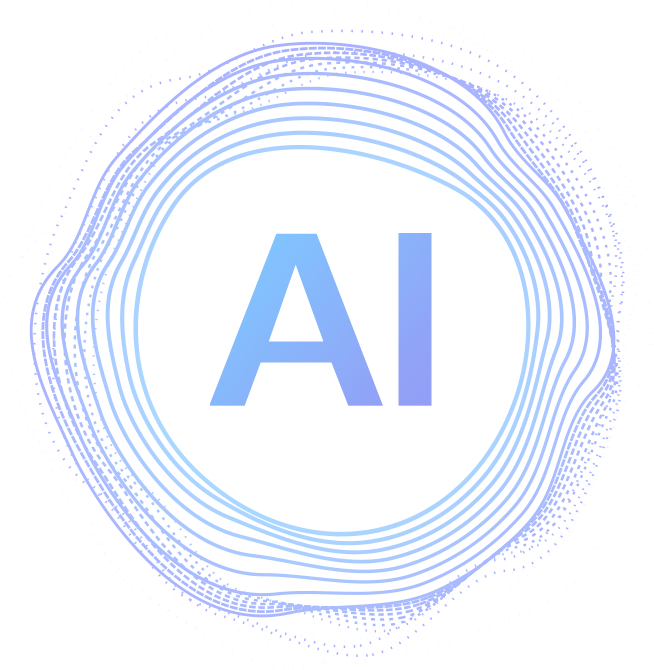 Mobile Internet
Utility
|
The world's leading utility apps developer.
Games
|
Cheetah Mobile is the leader of 'light games' and is Chinese companies' best partner when expanding their overseas market.
Cheetah Games
Cheetah Games is the game distribution department of Cheetah Mobile and was established in 2014. After years of development, Cheetah Games has built a global game distribution network, and created an empire of popular games, including "Piano Tiles 2", "Rolling Sky", "Dancing Line" and "Bricks n Balls". As of December 31, 2018, the total downloads of Cheetah Games exceeded 2 billion.
Learn more