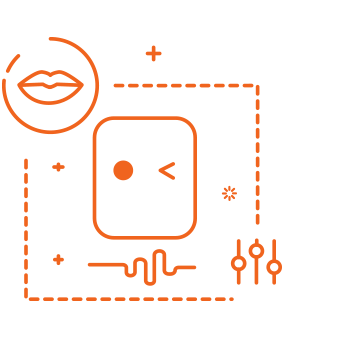 Mouth: Whole-Chain Voice Technology
Our service robots have a warm, natural, human-like voice thanks to the OrionStar Voice OS, a whole-chain voice interaction system that includes far-field recognition, keyword spotting (KWS), natural voice activation, automatic speech recognition (ASR), natural language processing (NLP) and text-to-speech (TTS) capabilities that are trained on human voices.
Combined with a large vocabulary and audio library, the OrionStar Voice OS is one of the most popular AI voice interaction systems in China — powering Xiaomi Mi AI speakers, Huawei AI speakers, Midea AI speakers, Ximalaya speakers and Cheetah Mobile's Cheetah Voicepods, which account for 30% of the smart speakers sold in China. It also supports small-scale, password-free payment based on voiceprint. The OrionStar Voice OS is receiving more than 30 million voice commands per day. It has accumulated millions of hours of far-field voice interactions, activating over 100 million smart devices.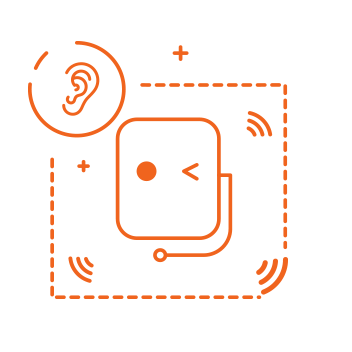 Ears: Microphone Arrays
Leveraging a ring array of 6 microphones for 360-degree coverage, our robots have undergone 150 million wake-up tests and can pick up voice commands within a 5-meter radius, even in busy, noisy environments.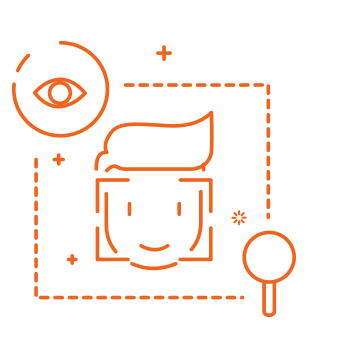 Eyes: Full-Perception Facial Recognition
Champion of the Microsoft Celeb (MS-Celeb-1M) challenge, OrionStar's proprietary facial recognition algorithm can accurately recognize and track human faces, figures, gestures and motions, and perform gender and age analysis. It can also recognize and position objects. With this visual technology, our robots can easily identify target audiences while avoiding obstacles.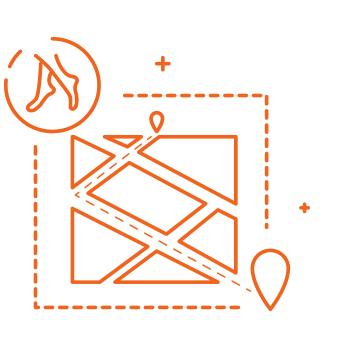 Legs: Automatic Indoor Navigation
Combining the industry-leading multi-modal navigation technology and multi-sensor fusion system, our robots can precisely navigate their surroundings, avoid obstacles and optimize routes; and then automatically return to the charging docks when their battery runs out.
Hands: Commercial-Grade Six-Axis Robotic Arms
Based on cutting-edge visual and motion control algorithms, OrionStar developed the highly responsive and flexible six-axis robotic arms that allow for remote control, back-end monitoring and one-stop, in-depth customization through the OrionStar Robotic Arm OS.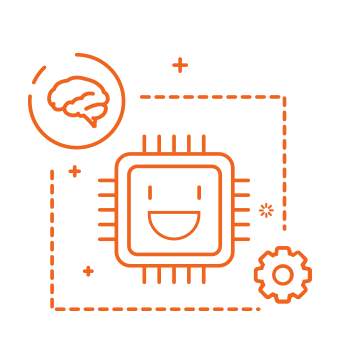 Brain: Chip + Algorithms
Our robots are equipped with an advanced robotic neural network and deep learning algorithms to enhance their artificial intelligence, including facial recognition, voice capabilities, autonomous navigation and more.
In addition, OrionStar and Rockchip have jointly released the industry's first whole-chain AI voice chip: OS1000RK. This chip is a low-power, high-performance 4-core 64-bit ARM Cortex-A35 CPU integrated with CODEC (8-channel ADC and 2-channel DAC), which can support 8 microphone arrays at a low cost. The hardware voice activity detection (VAD) features a low-power standby function. The dedicated instruction set optimizes the robotic neural network.